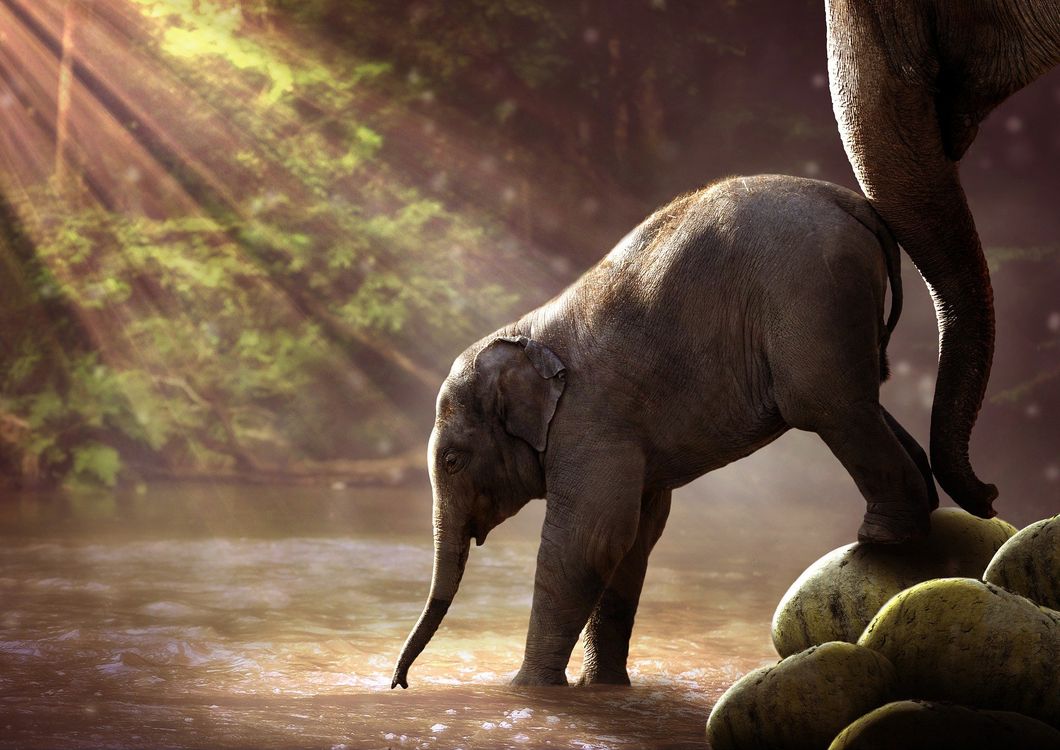 Visiting Lampung is incomplete if you haven't visited Way Kambas.
In this special national park for elephant protection, you can see elephant schools and beautiful natural scenery.
Click here for further information.
The name Klara Beach is taken from the short for Kelapa Rapat (coconut trees which grow close to each other). Where on this beach there are really many coconut trees that grow close together.
The location of Klara beach which is deep in the bay of Lampung makes this beach friendly in terms of the strength of the waves. With the condition of the sloping white sandy beach, this beach is suitable to be visited for traveling for all ages. Besides the friendly waves, the water is also very clear like glass.
Click here for further information.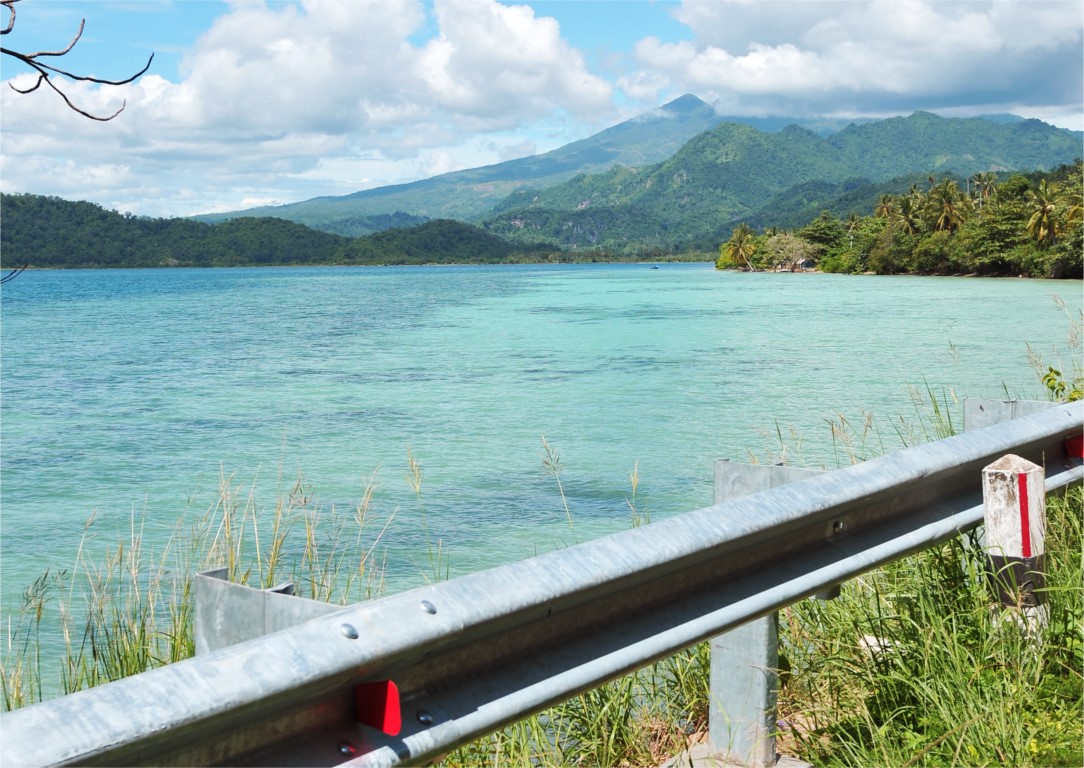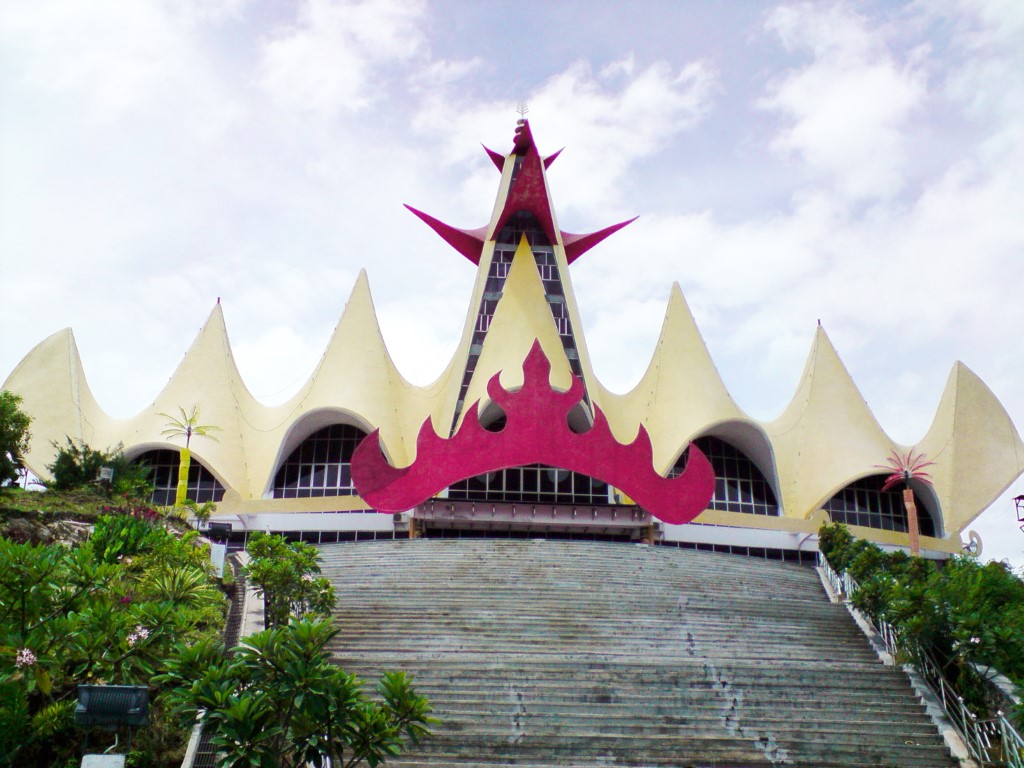 When you set foot on black pepper earth, Lampung, from the ferry at Bakauheuni you will see the Siger Tower.
At the top of the horn at the center of the Siger Tower, there is a white, yellow, and red three-step umbrella that symbolizes Lampung's social order. Inside the building that supports this giant crown, there is an Are Wood inscription as a symbol of the tree of life of the Lampung people.
Like other areas, Lampung has a museum that captures the history of this southernmost province of Sumatra Island. The name of the museum is Lampung Province State Museum "Ruwa Jurai".
The museum is located at Jln. Zainal Arifin Pagar Alam No. 64, Rajabasa, Bandar Lampung, this is a very strategic location. Only a few hundred meters from the Rajabasa Bus Terminal and close to the UNILA Campus gate.
Click here for further information.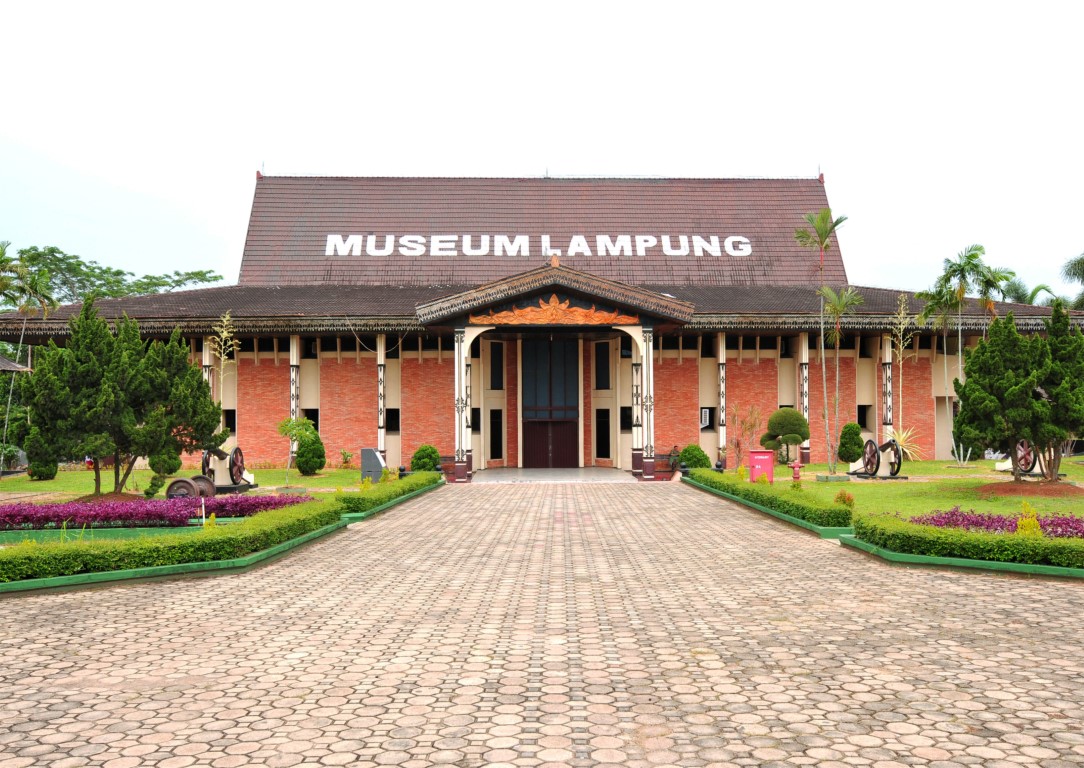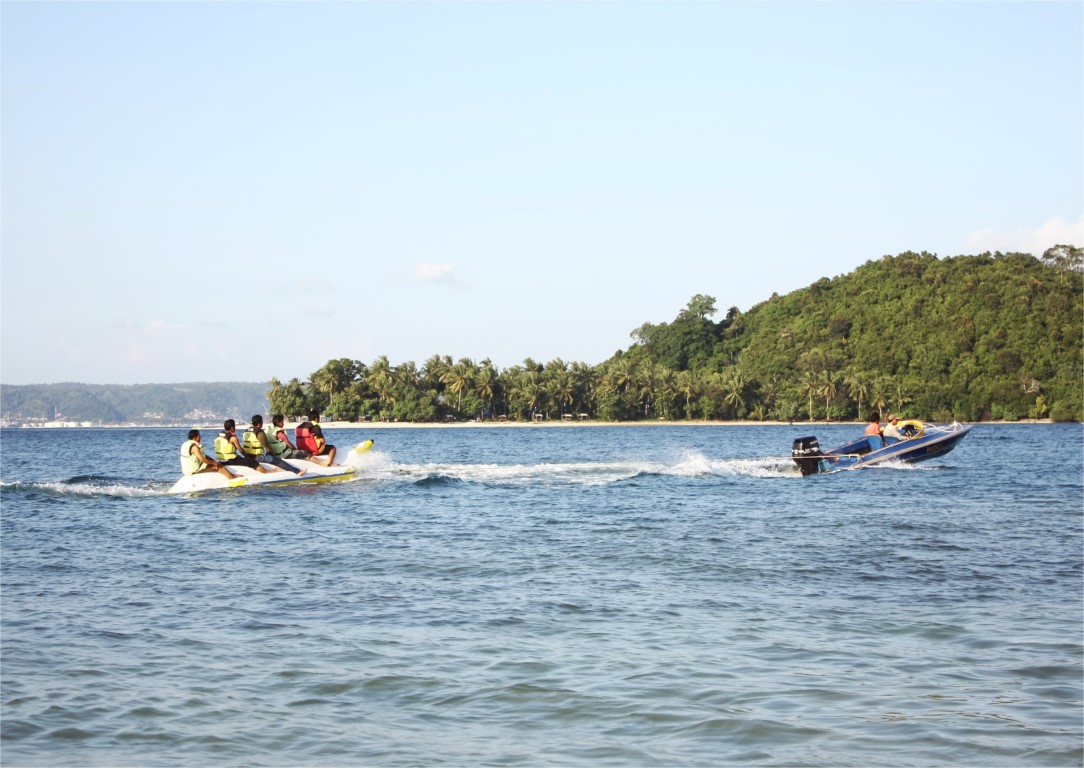 This beautiful beach is located close to a small island called Tangkil Island.
Visitors can choose from various water sports such as jet skiing and banana boat. In addition, visitors can take a boat to cross to Tangkil Island.
Click here for further information.